MyAssurantBenefits.com is your one-stop resource for your Assurant benefits information. Browse detailed information about the Assurant benefits programs. Click here to learn how to enroll.
Read the 2022 New Hire Guide for more information.
Live Well Resources At-A Glance
Assurant helps you live well with resources to support your physical, emotional, financial and social wellbeing.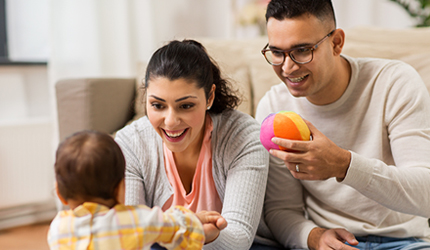 Employee Assistance Program
Access the free and confidential Employee Assistance Program (EAP), even if you aren't enrolled in the Assurant health plan.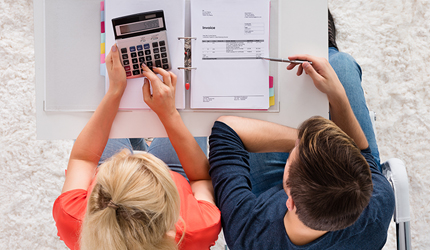 Review the many benefits Assurant provides to support your financial wellbeing.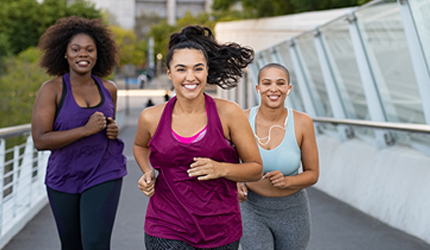 Join by February 28 to get a FREE Start Strong Kit when you purchase an Assurant subsidized WW membership.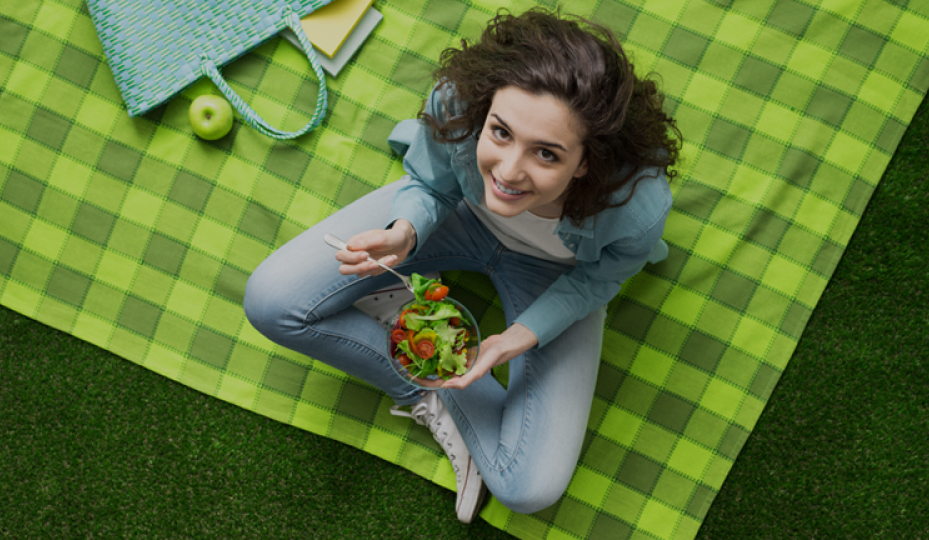 Assurant's Wellbeing Program
Take charge of your wellbeing with this personalized, interactive experience that can help you make positive lifestyle changes. Participate in "challenges," take your Wellbeing Assessment, register for a health screening, and get personalized coaching (online or by phone). As you track your progress, you can earn rewards! Also available through a
mobile app
.