This is your one-stop resource for your Assurant benefits information. Browse detailed information about the Assurant benefits programs. Review How to Enroll to get started.
Read the 2023 New Hire Guide for more information.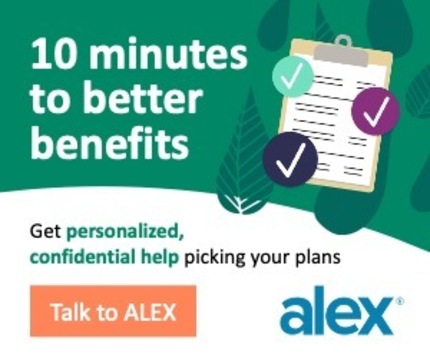 ALEX is an engaging, interactive online tool that offers personalized support before you enroll in your benefits.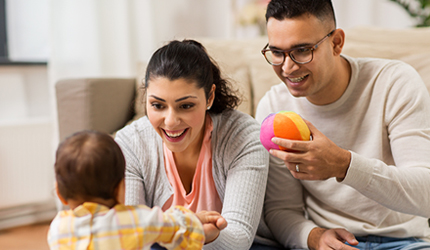 Employee Assistance Program
Access the free and confidential Employee Assistance Program (EAP), even if you aren't enrolled in the Assurant health plan.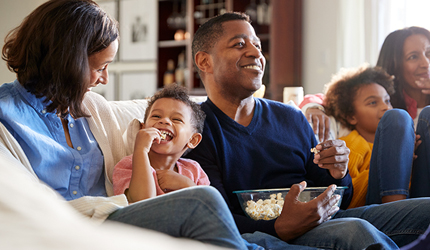 Families come in all shapes and sizes, so we're committed to providing competitive benefits to support the diverse needs of our evolving workforce.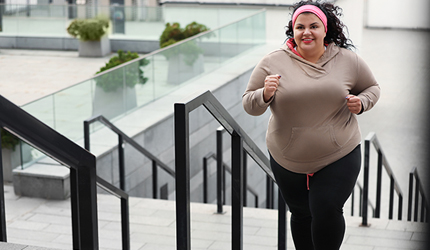 Sign up for an Assurant 50% discounted WW membership by 10/31 and get a FREE smart scale that syncs right to your WW app.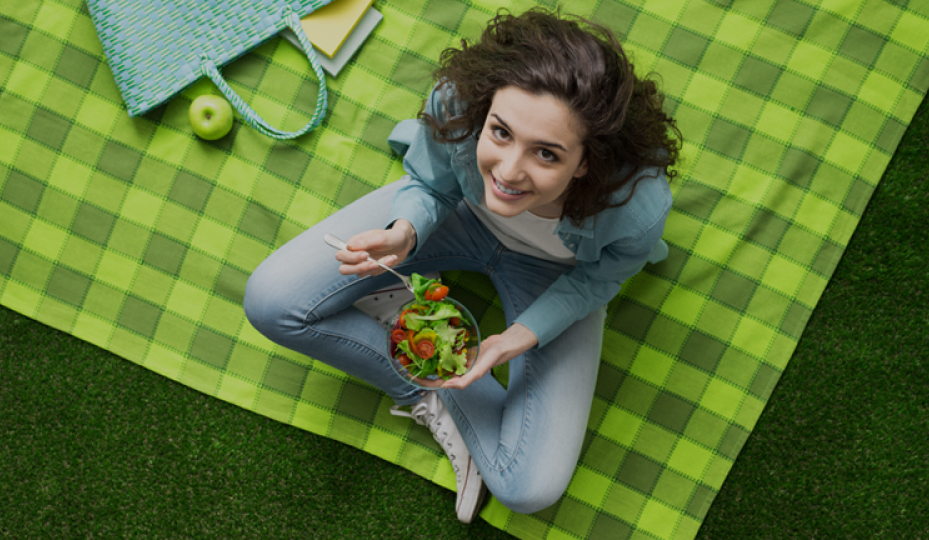 Helping our employees thrive is an important part of The Assurant Way culture. That's why we strive to create an environment that fosters holistic wellbeing. At Assurant, we're committed to helping our employees to live well today and plan for tomorrow. We offer programs, tools and resources to enhance your individual and our collective wellbeing. It's all about receiving the support you need to be your best self. 
View the
Live Well at-a-glance PDF
that lists benefits, programs and vendor partners supporting your wellbeing journey.