This is your one-stop resource for your Assurant benefits information. Browse detailed information about the Assurant benefits programs. Review How to Enroll to get started.
For new hires beginning on or after Oct. 16, 2023, review the dual enrollment flyer here regarding enrolling in your benefits for 2024 as well as for the rest of 2023.
Read the 2023 New Hire Guide for more information.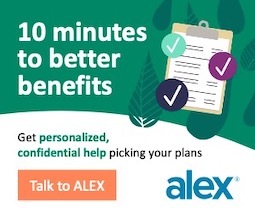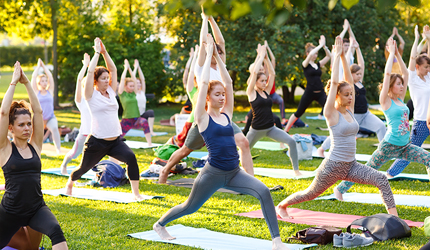 Virgin Pulse Wellbeing Program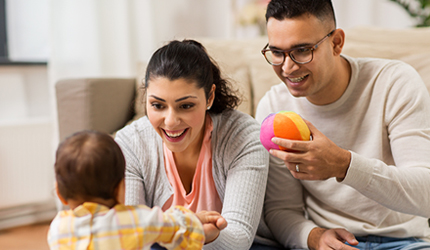 Employee Assistance Program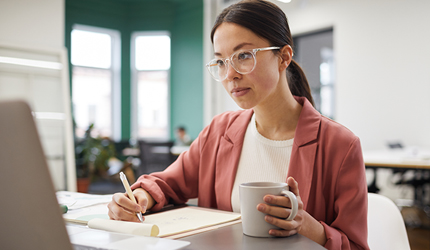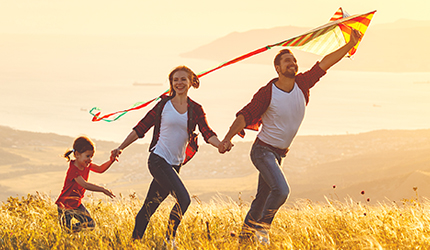 It's Your Journey. Live well.
You give so much to Assurant every day to help us be successful. Your wellbeing resources are just one of the ways we give back to you. Focusing on your wellbeing and making yourself a priority will help you do your best and be at your best for the people and things you care about.
It's important to remember that wellbeing isn't just about your physical or mental health. We support you as a whole person. And, no matter your background, who you are, where you're from, where you are in life or what you need, we have resources to support you. Through our four pillars, we help you live well in several different areas of your life.
View the Live Well at-a-glance PDF that lists benefits, programs and vendor partners supporting your wellbeing journey.