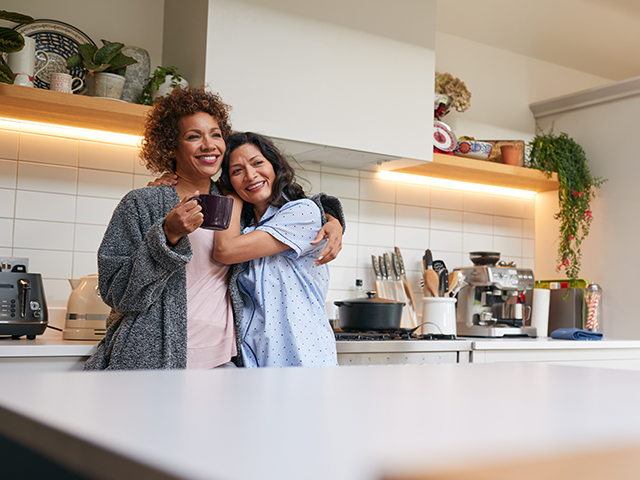 Employee Assistance Program
Do you need some extra emotional support for yourself or your family members? Learn how to find more harmony in your life with the help of the free and confidential Employee Assistance Program (EAP). Receive counseling and work/life support services with trained counselors 24/7 for such things as stress, anxiety, marital and relationship issues, family and financial concerns, and more.
24/7/365 access to trained, licensed professionals.
Six free counseling sessions per issue, per year.
Unlimited work/life support.
Take advantage of a free 30-minute financial counseling session.
Check out online tools, calculators, resources to support.
1-800-624-5544
---
If you're feeling stressed or anxious or you're just having a tough time, it's okay to ask for help. Aside from the Employee Assistance Program (EAP) under New Directions and Behavioral Health Program under Anthem, LiveHealth Online Psychology makes talking to someone more convenient than ever. You can have a video visit with a psychologist or licensed therapist from your home, or wherever you have internet access. You also have access to an online resource center.
Just download the free LiveHealth Online mobile app or visit livehealthonline.com on a computer with a webcam, to get started. It's free to sign up and visits range from $75 to $175. If you're enrolled in the Assurant Health Plan, costs are applied to your deductible and coinsurance.
Video visits are completely private and confidential. Most of the time, you can have a video visit with a psychologist or therapist in seven days or less. This may be faster than waiting for a regular office visit.
1-866-621-0554
Use code "assurant" if not an Anthem member.
---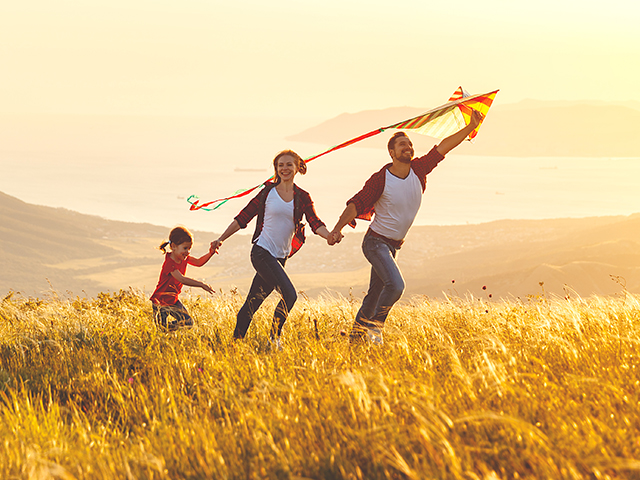 Behavioral Health Resource Care Management Program for health plan enrollees
Depression, anxiety substance abuse and other mental health conditions can take a toll on your daily life. Your resource center provides immediate and long-term mental health support over the phone and online for you and your loved ones.
Access to case managers who are licensed mental health professionals, along with an online resource center. Your case manager will work with you to understand your condition, develop personalized goals, connect you with local and online resources, and help ensure you're getting all the benefits available under your health plan. This program may be helpful for those with more complex issues wanting more guidance and support with treatment decisions and navigating the healthcare system.
1-844-792-5141
Go to anthem.com under the My Health Dashboard > Programs > Behavioral Health Resource Care Management Program tab.
---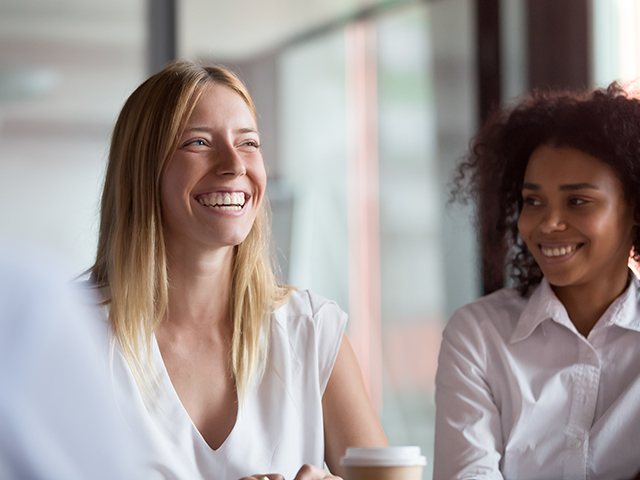 Learn to Live for health plan enrollees
Personalized on-the-go digital support that is convenient and easily accessible 24/7 for online programs that help you cope with things like stress, depression, anxiety, substance abuse and trouble sleeping. Learn to Live is built on the proven principles of Cognitive Behavioral Therapy (CBT). The program can help you identify thoughts and behavior patterns that affect your emotional wellbeing – and work through them.
Sign up online.
1-855-285-4212
Go to anthem.com under the My Health Dashboard > Programs > Emotional Wellbeing Resources
---
Sleep Management for health plan enrollees
Lack of sleep or poor-quality sleep can affect how well you function and your overall health. Sleep-deprived people have trouble doing critical things, like concentrating, solving problems, and making decisions.
Sleep studies help doctors diagnose sleep disorders such as sleep apnea, periodic limb movement disorder, narcolepsy, restless legs syndrome, insomnia, and nighttime behaviors like sleepwalking and REM sleep behavior disorder. Often these disorders cannot be identified with a normal office visit—your doctor needs to gather more conclusive evidence while you're asleep. Receive sleep testing and therapy today so you can sleep better.