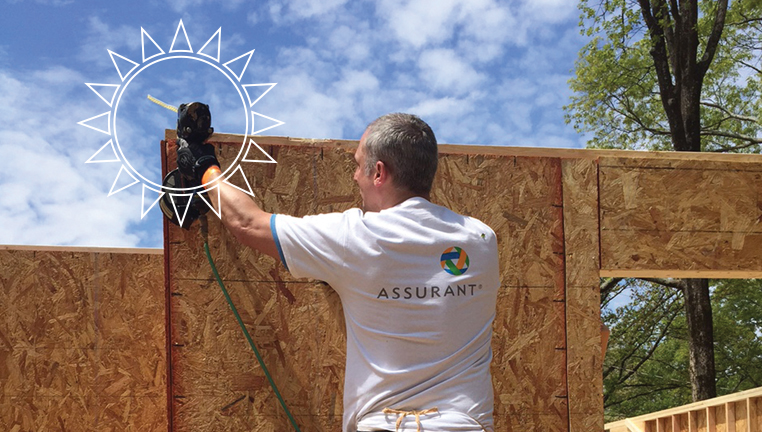 We express our commitment to communities as Assurant Cares: Protecting, Connecting, Inspiring. We bring this to life through volunteerism and a dollars-plus philosophy with charitable partners, and through responsible investing and environmental stewardship.
Sign up for a volunteer event, make a charitable contribution and receive Assurant's company match. Track your volunteer hours so Assurant can share your giving spirit as you give back in ways you enjoy.
---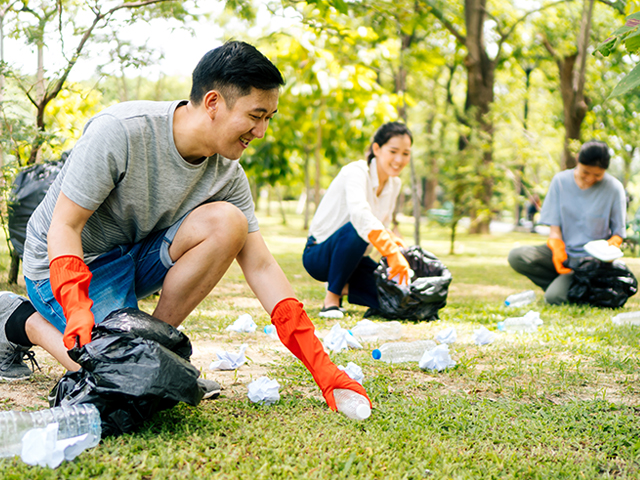 Up to eight hours of paid volunteer time every year
As an extension of our strong tradition of service to our customers, employees, agents and business partners, Assurant provides a variety of volunteer opportunities for employees to contribute to the community. You are encouraged to give back to your community via company-organized team activities and individual volunteer efforts. Assurant will support you by providing up to 8 hours of paid volunteer time per calendar year. Time away from work is considered discretionary and requires your manager's approval. Talk with your manager in advance to approve, just like any other time off.
Once approved, request time in MyHR and don't forget to also track volunteer time off in the Assurant Cares Portal.
---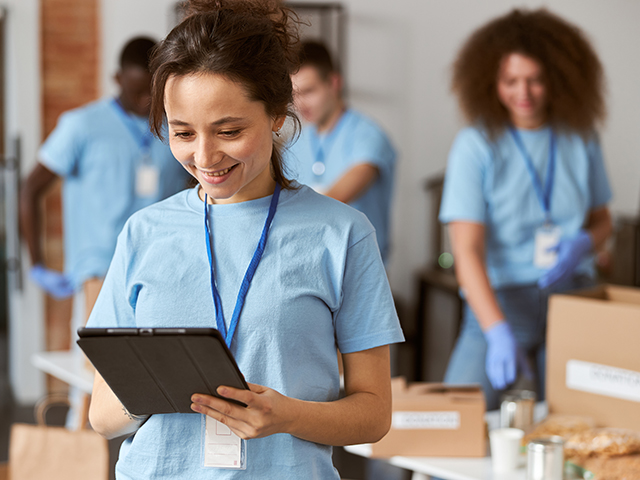 Local Engagement Champion Teams (ECTs) support employee, wellbeing and community initiatives
Recognizing our duty to support our employees and our local communities, over 40 local ECTs sponsor numerous engagement opportunities year-round, including volunteering, yoga, walks/races, among many other events. ECTs help to enhance the employee experience and boost engagement in wellbeing and community initiatives. Take part in employee activities!
To learn who your local ECT team is or for more information, email the Global ECT Support Team.
---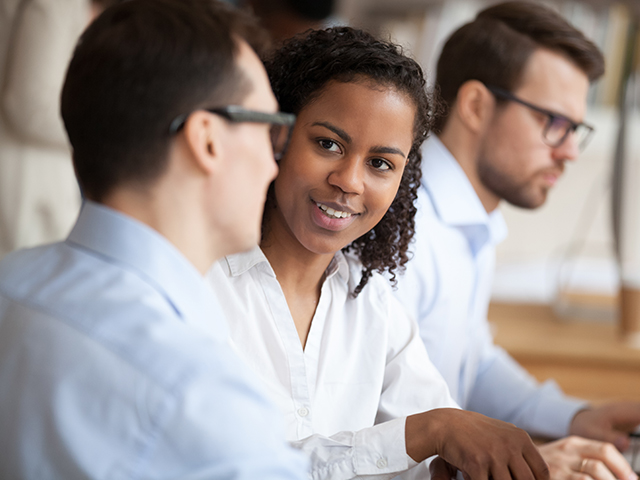 Yammer is Assurant's internal employee social networking platform. Yammer is intended to encourage knowledge sharing and collaboration. Use Yammer to share relevant insights and ideas, ask questions, help streamline communications, appreciate or thank a colleague.
---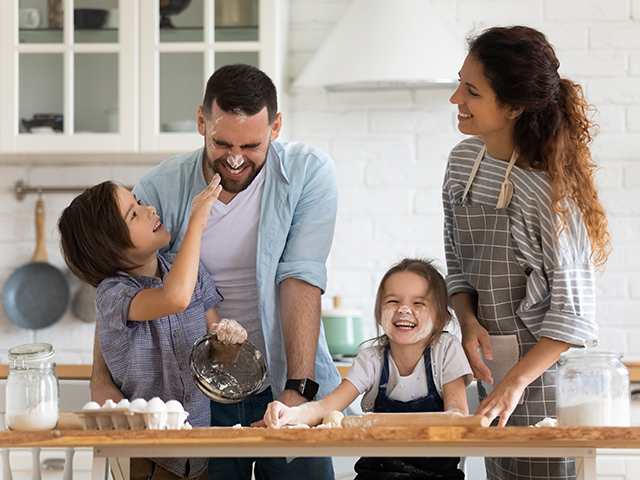 Paid time off, unpaid time off and holidays
Now more than ever, it is critical to take breaks for emotional health and to create balance. Maintaining a healthy work-life balance is not only important for health and relationships, but it can also improve your productivity, and ultimately performance. Through our paid time off benefit and generous holiday schedule, we seek to offer employees support and flexibility.